William Pearlstein, Partner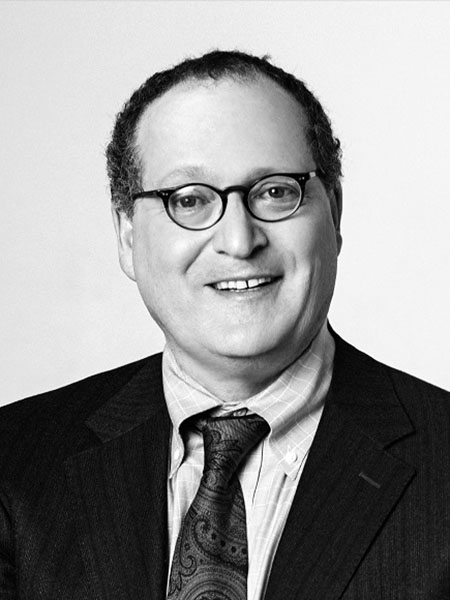 William Pearlstein is a founding member of Pearlstein McCullough, LLP. Mr. Pearlstein's art law practice is an outgrowth of his experience as a New York transactional lawyer, with broad experience in corporate and commercial law, including securities, private equity, mergers and acquisitions. Mr. Pearlstein has a background in technically demanding, "document intensive" transactions. This gives our firm a competitive advantage in the art market, which is often under-documented and under-lawyered. Fine and decorative art and collectibles is an asset class with characteristics distinct from traditional asset classes, such as real estate and securities. The value and marketability of art assets depends on the quality of their title, provenance, provenience, authenticity, attribution, condition, import/export and regulatory compliance. Documentation can be poor or absent; attribution, authenticity and valuation can depend on the subjective judgment of experts. This appreciation, confirmed over decades of experience in the art market, gives Pearlstein McCullough a superior analytical framework for transactional documentation, disputes and litigation.
Education
Prior Legal Experience
Golenbock Eiseman Assor Bell & Peskoe LLP, Counsel (1997-2014)
Milgrim Thomajan & Lee PC, Associate
Chadbourne & Parke LLP, Associate
Publications
Article, "New EU Customs Regulations on Import of Cultural Goods," Art & Museum, Autumn 2019
White Paper: A Proposal to Reform U.S. Law and Policy Relating to the International Exchange of Cultural Property, Cardozo Arts & Entertainment Law Journal; 2014, Volume 32, Number 2
"Buying and Selling Antiquities in Today's Market, Spencer's Art Law Journal, Spring 2012
"Congress, Cultural Property, Customs and the Courts," Who Owns the Past?, American Council of Cultural Policy, Rutgers University Press (2005)
Claims for the Repatriation of Cultural Property: Prospects for a Managed Antiquities Market, 28:1 Georgetown Journal of Law & Policy in International Business (1997)
Jeanneret v. Vichey, Sales of Illegally Exported Art Under the Uniform Commercial Code, 6 Northwestern Journal of International Law & Business 275 (1984)
Speaking
Mr. Pearlstein is a frequent public speaker. Over the years, he has appeared on numerous panels in the U.S., U.K. and Ireland on a variety of topics including transactional concerns and litigation issues specific to art as an asset class, antiquities, and endangered species regulation. Recent venues in New York include Cardozo Law School, the New York City Bar Association and the Appraisers Association of America National Conference. Mr. Pearlstein is periodically quoted in the press, including The New York Times, Wall Street Journal and The Art Newspaper.
Professional Activities
Art Law Committee, New York City Bar Association

Chair, Commerce Subcommittee 2016-2017

FAME Board, Cardozo Law School (Fashion Art Media Entertainment)
Affiliations