Our "Class-Leading" Skills
Sophisticated Transactions Require Sophisticated Documentation
We represent our clients in sophisticated transactions and document art world transactions to the same standard as comparably sized investments in other asset classes.
The art market has historically been an under-serviced, under-documented asset class. Transactions in the art world have often been casually conducted compared to comparably sized transactions in other asset classes, such as securities, private equity, or real estate. Many collectors have traditionally conducted themselves as hobbyists and relied on the judgment and integrity of art market professionals without performing adequate due diligence or obtaining adequate contractual assurances.
We are trying to correct the ingrained culture of casual art dealing. We address issues specific to the art market—title, provenience, provenance, authenticity, attribution, condition, import/export and regulatory restrictions—with precision in contracts for private sales, auction consignments, art loans, and art funds. Our clients generally understand the need for careful pre-acquisition investigation; they increasingly appreciate the need for well-crafted transactional documentation.
Pre-Sale Due Diligence
General art market risks include ownership (private and government claims), authority to sell, authenticity, accurate provenance (tending to establish authenticity and title), valuation, and condition. As a general rule, the older an object is the greater the risk of latent problems in these risk areas. Sellers and buyers tend to rely upon their own object and market expertise in evaluating these risks, but very few sellers and buyers understand all of the issues involved with every sector of the art market. Our firm has the experience to properly assess these risks in all market sectors, from Ancient to Contemporary art. In fact, our partners have conducted art market diligence on over 5,000 unique objects.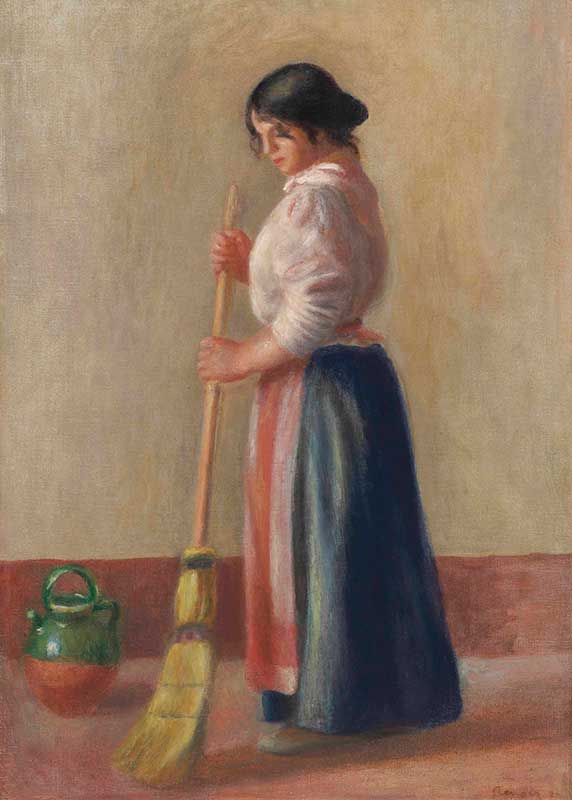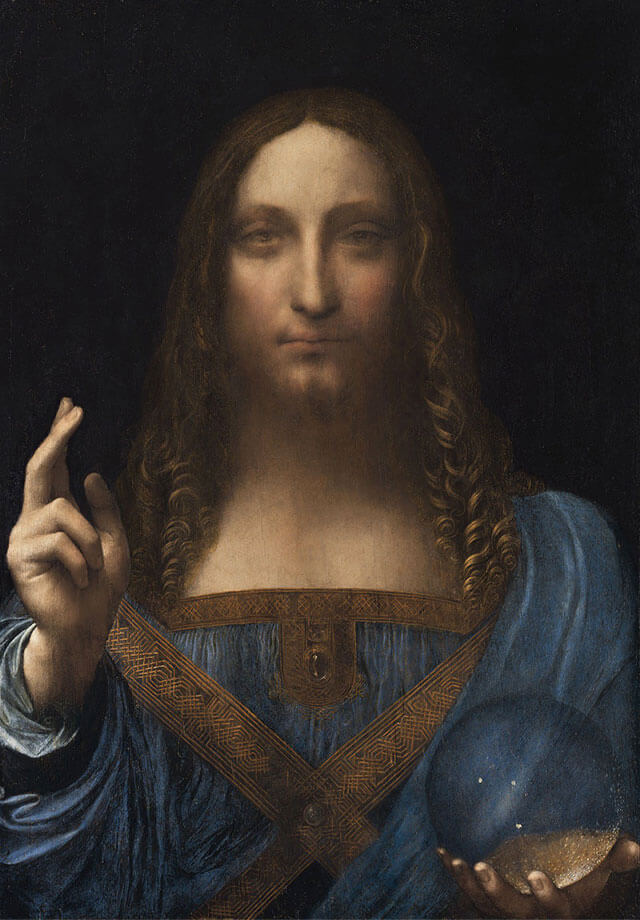 Sale Agreements
The private sale market is evolving away from casual transactions reflected in a bare-bones bill of sale towards a standard of documentation commensurate with the purchase price. A well-crafted purchase and sale agreement appropriately allocates risk between the parties: due diligence findings are reflected in representations and warranties; indemnities reflect appropriate baskets, caps, and survival periods.
Auction Transactions
Too often consignors and buyers simply sign documents drafted by the auction house without bothering to negotiate consignment agreements or the terms and conditions of sale. They can be unfamiliar with the process or simply dazzled by the prospect of rich returns. We know auction house documentation, pricing, and strategy from the inside. By negotiating your auction transactions, we may be able to help mitigate your risk (including third party claims) and obtain better pricing and financial terms.
Guaranties
We understand the economics of guaranteed consignments. We can help consignors negotiate a better split of "overage" and can help guarantors negotiate better finance fees and upside splits.
Agents, Intermediaries, Runners
We often advise agents and intermediaries (known in the Art World as "Runners") on how to structure their relationships with principals and other intermediaries so as to protect their interests when referring art work to third parties.
Review of Art Fund and Art Lending Documents
Fiduciaries and quasi-fiduciaries (such as agents and fund managers) who exercise investment discretion for others should be especially sensitive to the need for adequate transactional documentation. Not only do they have the same contractual concerns as private collectors, but they are also held to a high standard of care with respect to the management of the fund's assets. In addition, a good purchase agreement helps "pre-package" the work to facilitate the next disposition and ensure liquidity of the fund's art portfolio.
When reviewing offering documents for art investment funds, we consider the adequacy of the disclosure specific to the art market and the fields in which the fund specializes, such as: Market Overview; Market Segments (e.g., coins, old masters, antiquities); Investment Strategy; Risk Factors; Investment Considerations. We also consider whether the features of the fund's organizational documents make sense in light of market considerations, such as, commitment period, investment period, termination, and wind-up.
When reviewing art loan documents for a prospective lender or borrower, we consider the adequacy of representations and warranties in light of due diligence findings, and whether defaults and events of default are appropriately triggered by art market-specific considerations.
Disputes Regarding Title and Authenticity
The high values in today's art market have attracted forgers, frauds, and thieves.
We have represented a number of victims who have innocently purchased or dealt in forged or stolen works. These clients come to us after discovering title or authenticity problems with art works that they purchased or sold long ago. In some cases, their damages could have been mitigated or their remedies preserved through adequate diligence, better documentation, or a restructuring of their role and relationship with the other parties. In other cases, the fraud was neither discoverable nor preventable. The deception is often not discovered until the statute of limitations for contract claims has expired. In these cases, buyers have the difficult burden of proving fraud.
We try to protect our clients' interests as best we can in difficult settlement negotiations. When representing buyers, our goal is to recover as much value as possible. When representing galleries, dealers, and consultants, we try to shield them from liability to downstream holders. If settlement fails, we have the experience to litigate the difficult issues that are sometimes unique to the art market.
Government Investigations and Criminal Defense
Collectors, dealers, galleries, and even auction houses sometimes find themselves as witnesses, subjects, or targets of federal and state criminal investigations. Often, these matters involve the illegal importation of international cultural heritage artifacts; the sale of forged and stolen works of art; sales tax evasion and money laundering. Issues such as provenance, once largely ignored by law enforcement, have recently come under intense scrutiny by government agencies. These investigations often lead to prosecution, resulting in significant penalties, including fines and even incarceration. We have decades-long experience on both the government and defense side of these types of investigations and prosecutions and have a keen understanding of how to navigate the legal process. We are well-versed in foreign ownership laws and their interplay with U.S. law, a skill that only a firm dedicated to art market issues can offer.
Having worked extensively with federal and state prosecutors over many years, we are able to assess the strength of the government's case and thereby advise our clients at every stage of the process from the receipt of a subpoena through trial. We have been successful in dissuading prosecutors from bringing charges against our clients as well as keeping them out of prison if charges are indeed filed.