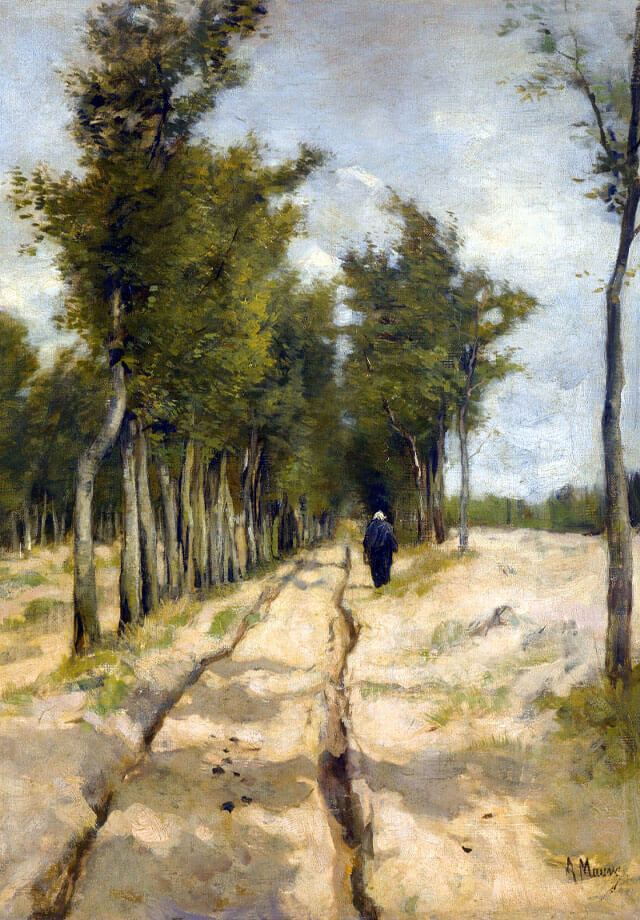 WE PROVIDE HIGH-LEVEL LEGAL SERVICES TO THE ART MARKET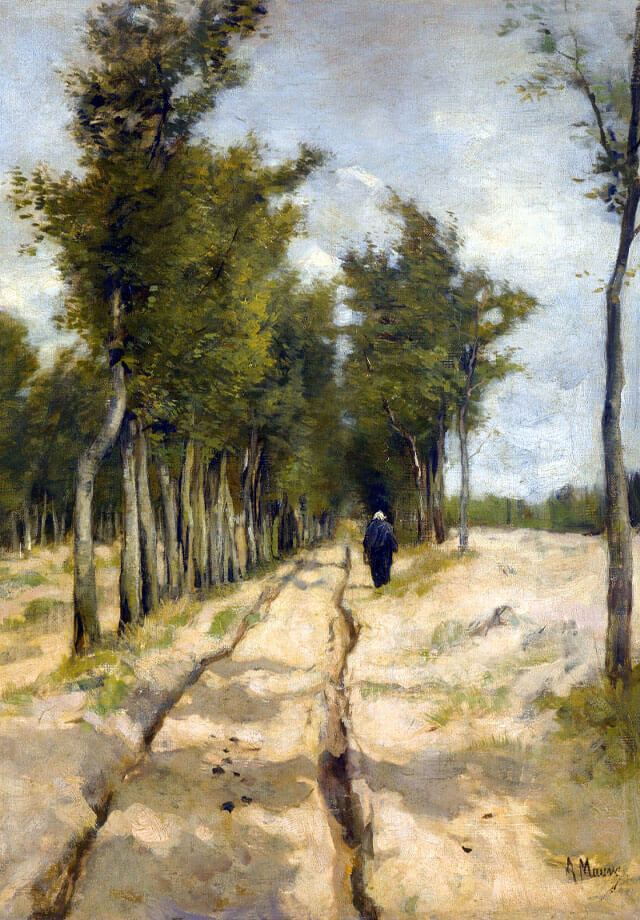 Pearlstein & McCullough is a New York law firm specializing in art law and the international art market. We help clients who buy, sell, collect, and consult on high value art. It's all we do. We thoroughly understand the issues and legalities of the art trade and work closely with those who handle art for a living. Our partners, art lawyers William Pearlstein and Michael McCullough, have decades of experience dealing with the legal issues peculiar to the art market. Additionally, Anju Uchima, of counsel, is a seasoned litigator with extensive knowledge of international art law.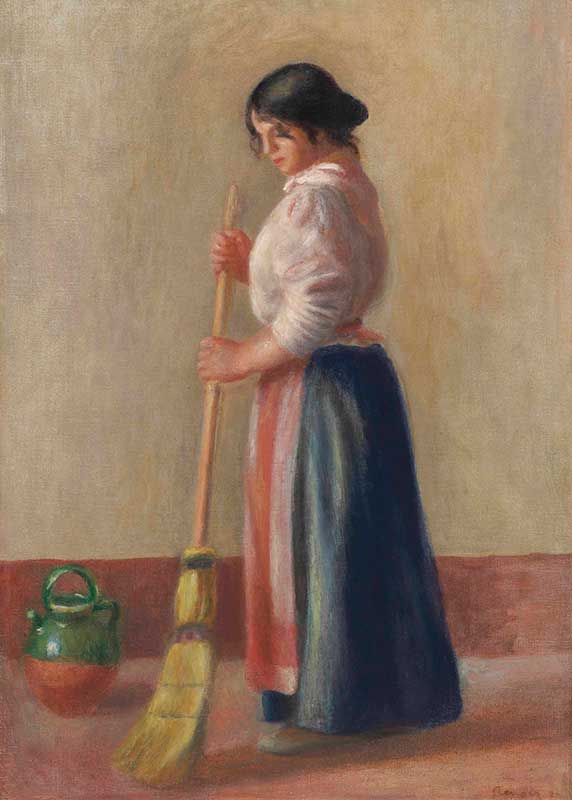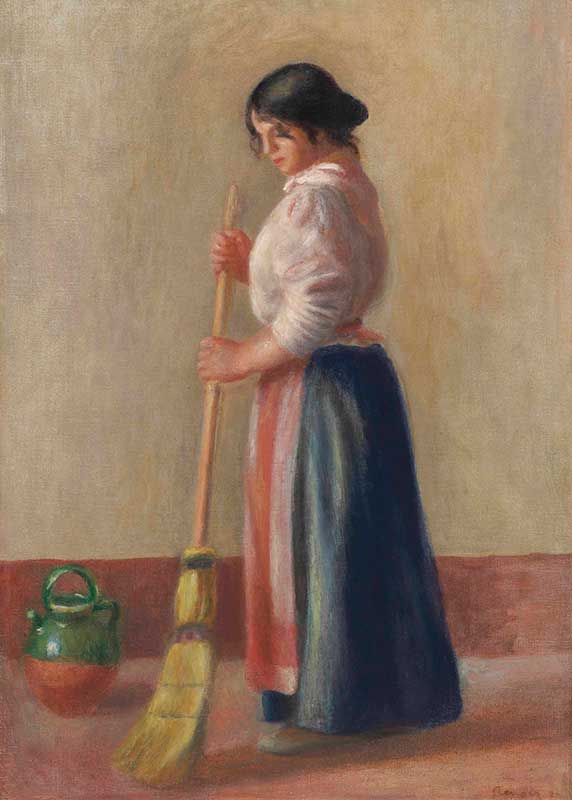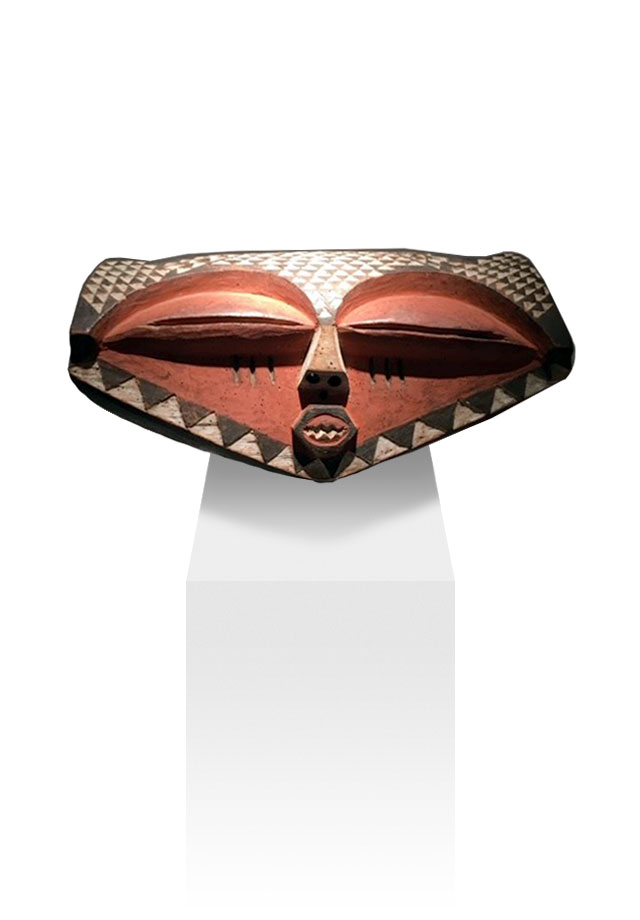 Our clients include leading collectors, art dealers, auction houses, and museums throughout the United States. Our firm regularly handles all manner of art law matters, including private art sales, art auction sales, online art auctions, commercial art transactions, art lending, consignment guarantees, art disputes, civil litigation, and criminal defense in relation to art. Additionally, our art lawyers are experts in cultural property law and regulated sectors of the art market, such as antiquities, endangered species (including ivory), customs, seizures and sales tax.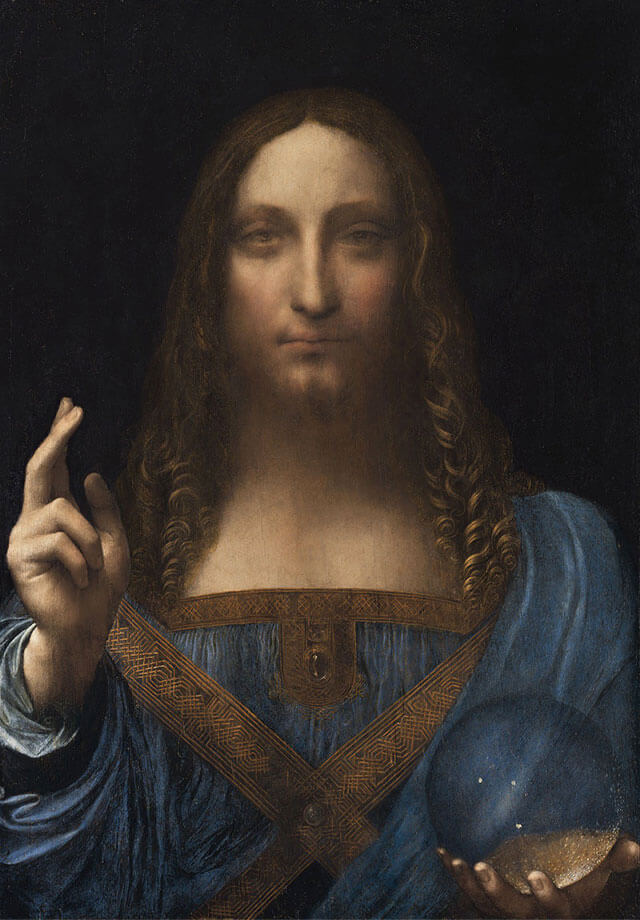 When dealing with high-value works of art worth thousands or millions of dollars, savvy art market participants and investors understand the need for sophisticated legal counsel. New York art attorneys William Pearlstein and Michael McCullough understand the concerns of dealers, collectors, auction houses, and museums and how to best represent their interests. That is why Pearlstein & McCullough is one of the leading specialty art law firms for market insiders.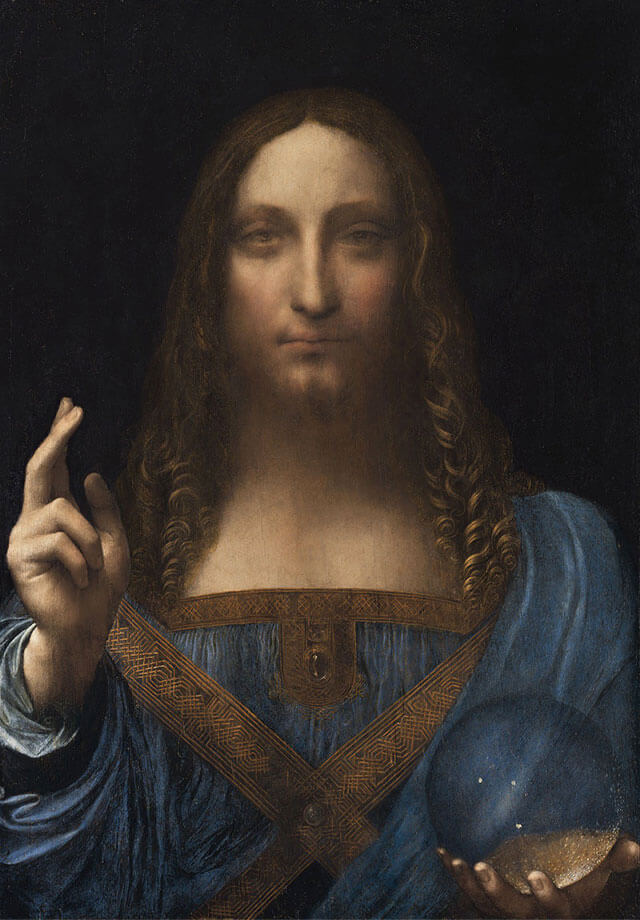 It's easy to say- maybe even fashionable to say- that criminals use companies in the United States to carry out illegal activities. The terms "illegal" and "illicit" show up 118 times in a rule issued yesterday by the Treasury Department concerning a new mandate for companies to report the names, ranks, and serial numbers of their owners. The new rule, entitled "Beneficial Ownership Information Reporting Requirements," becomes the law of the land on January 1, 2024.The rule is supposed to...
read more